A WIND OF CHANGE. A WINE OF EXPERIENCES
AT THE FOOT OF THE MONT VENTOUX, IN THE SOUTHERN RHONE VALLEY, the winegrowers of AOC Ventoux create fresh, balanced wines, with unique expressiveness and an incomparable character, in an exceptionally well-preserved natural environment.
A WIND OF CHANGE
A WIND OF CHANGE IS BLOWING THROUGH THE HILLS OF VENTOUX.Here, day after day, the winegrowers and all the players devoted to the appellation preserve and enhance the value of their natural environment and extraordinary terroir. They invite you to experience a human and multi-sensorial adventure...
"O

h ! Pays ventourin. Coteaux bénis des dieux,
Terroir de la Provence où sont nés mes aïeux,
Tu mûris dans ton sol sous un ciel sans pareil.
Un élixir magique doré par le soleil.
C'est le vin du Ventoux, mis ici en bouteille."
P. Vaussais
PASSIONATE WINEGROWERS
Whether in cooperative cellars, private cellars or as wineries, the winegrowers of AOC Ventoux are people driven by their passion and deep love for their terroir and their wines. They form a friendly, dynamic and committed community and act to protect, embellish and transmit their love of this unique land.
WINTER
SPRING
SUMMER
AUTUMN
Regional Natural Parks of Mont-Ventoux and Luberon

An extraordinary wealth of natural settings which will astonish you in every season.
Today begins the COP15 on biodiversity in China on topics such as the fight against pollution and the preservation of healthy nature: https://www.letelegramme.fr/monde/pourquoi-la-cop15-biodiversite-est-cruciale-pour-l-avenir-de-la-planete-11-10-2021-12844478.php
read more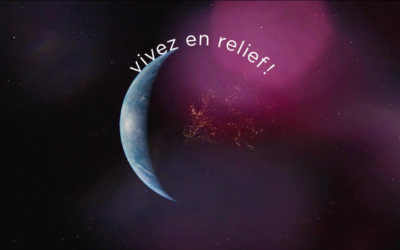 AOC Ventoux is the first AOC to adopt a purpose, and federates all the players in the appellation and the region around a shared ambition: to become an example of harmonious and sustainable by protecting the living world and its culture. AOC Ventoux is committed to...
read more
For more information
AOC VENTOUX
Maison des Vins,
388 Avenue Jean Jaurès
CS 20216 84206
Carpentras Cedex
Tél : +33(0)4 90 63 36 50
Contact media - Julia Debienne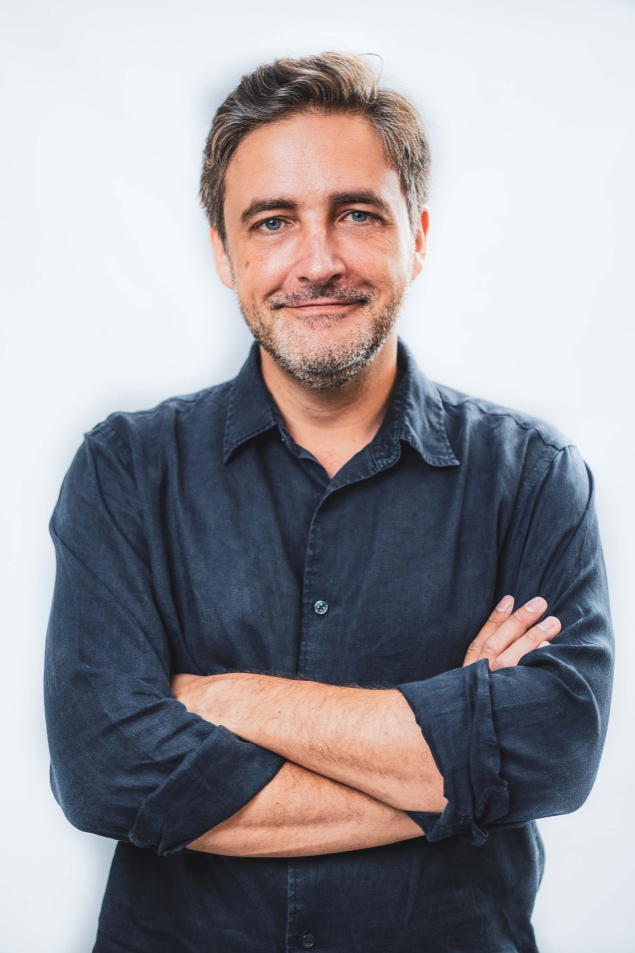 Frédéric Chaudière
President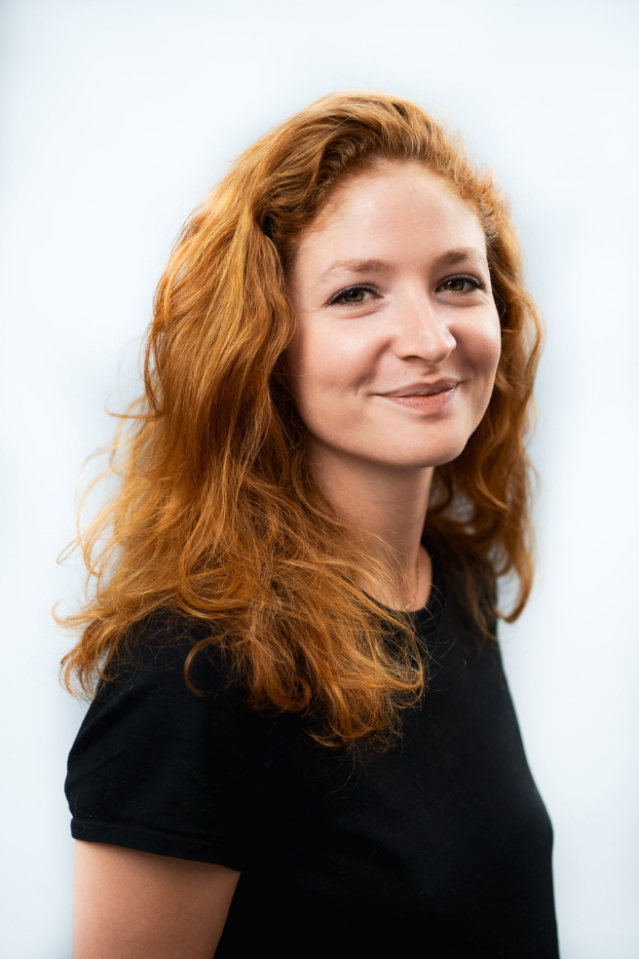 Marie Flassayer
General Manager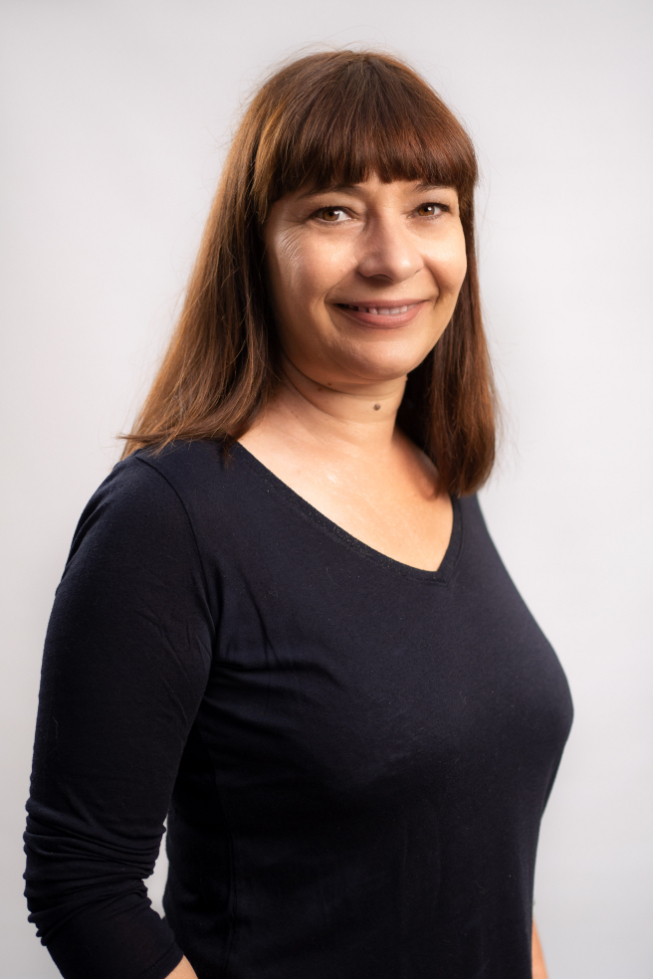 Corinne Sinard
Accounting and management assistant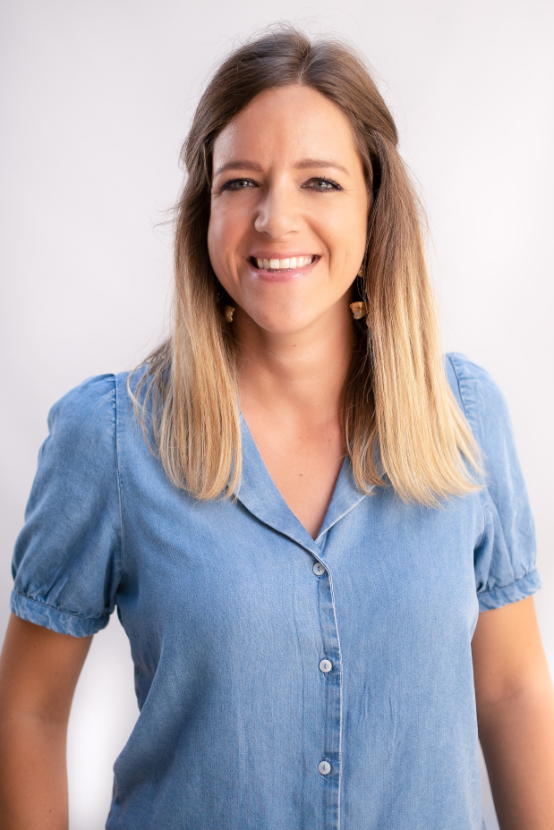 Zoé Lemonnier
Communication Manager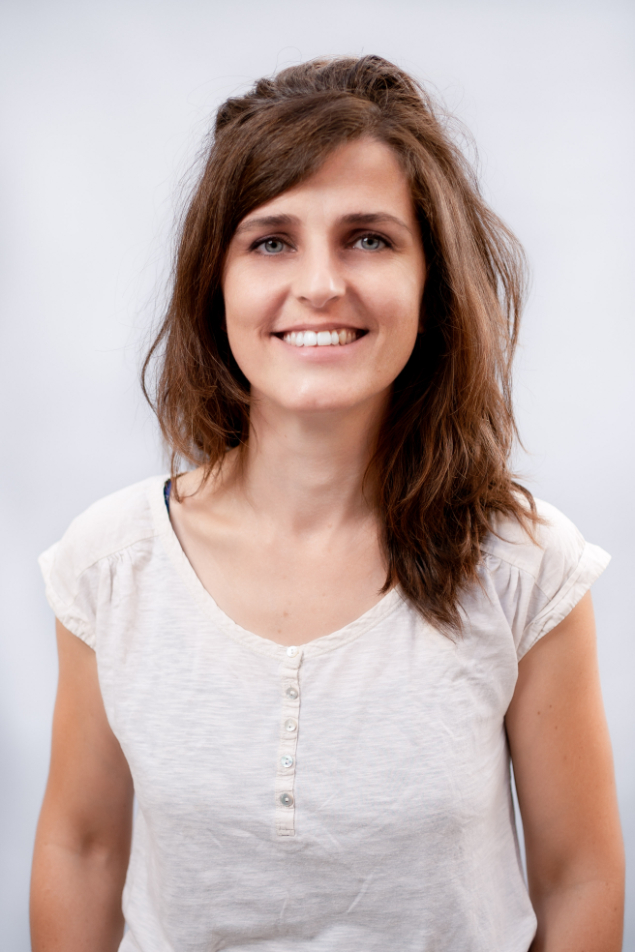 Isabelle Fabre
Climate officer