Engagés dans une approche artisanale et de culture durable et environnementale, Michèle et Patrick Folléa conduisent ce domaine familial de 12 hectares avec passion.

Le domaine, certifié Haute Valeur Environnementale (HVE) depuis 2017 et zéro herbicide en 2020.

L'objectif recherché est d'élaborer dans les trois couleurs des vins originaux disposant d'une forte personnalité.

La démarche est créative et se traduit par une observation scrupuleuse du sol et du vignoble privilégiant l'enrichissement naturel du végétal, une taille minutieuse de la vigne et se prolonge par une vendange manuelle, de petits rendements et des vinifications peu interventionnistes, attentives à l'expression du raisin.

Cave de dégustation ouvert tous les jours.
Ouverture
From 01/11/2021 to 31/03/2022 between 10 am and 6 pm.
Closed on Wednesday.

From 01/04 to 30/10/2022, daily between 10 am and 7.30 pm.


Tarifs
Free access.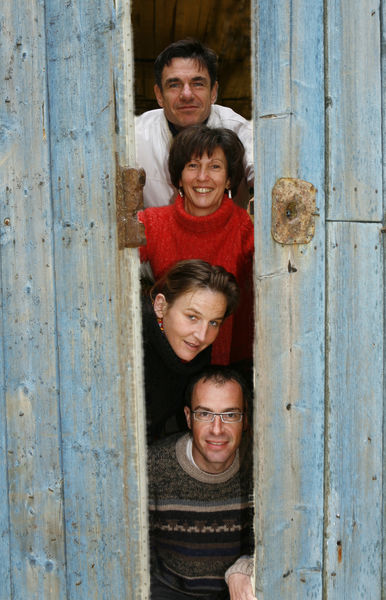 2005 Route de Gordes
Les Rossignols
84220, Roussillon
I want to discover other experiences