Terraventoux Winery at Villes-sur-Auzon
We benefit from one of the richest and most authentic terroirs of the PDO Ventoux. It is in this desire to promote and share this unique wine-growing heritage with as many people as possible that TerraVentoux was created.

A unique vineyard in the heart of the Parc Naturel Régional du Mont Ventoux.

Priority to Sustainable and Responsible Development :
As a pioneering cooperative winery in this field, TerraVentoux has established itself as a pilot winery in this commitment. From its ecofriendly wine-tourism activities, to the control of its consumption and its growing share of organic farming, the winery affirms its desire to preserve its environment, while maintaining its economic efficiency and guaranteeing social equity.

Make way for Biodynamics:
For the first time in France in the heart of a cooperative cellar, TerraVentoux is setting up an innovative biodynamic agriculture.
Such is the commitment of TerraSolis: with this range, the TerraVentoux winery opens a new way in the valorization of its unique terroir by dedicating a vineyard and a winery entirely worked in Biodynamics certified Demeter.
Biodynamics has a more advanced goal than organic farming. It aims to preserve the life of the soil and to make the vine naturally more resistant.
The first effects of this method of cultivation are seen on the soil, the presence of organic matter and life between the rows of vines makes the soil darker.
Since the first TerraSolis cuvée in 2018, TerraVentoux continues to structure its projects and ambitions in order to create a real synergy:
- To fully integrate eco-responsibility in the internal development of TerraVentoux,
- To offer services around winemaking and biodynamics (equipment, preparation, etc.).
- To increase the number of its members and the surface area of its vineyard.
Thanks to TerraSolis, TerraVentoux hopes in the long term to become a real dynamic pole around biodynamics in the region (preparation of biodynamic products, dedicated winemaking, specific wine-tourism activities, etc.).

A Oenotourism of Prestige :
Rising on the podium of the National Oenotourism Prize in 2013, it is with pride that the TerraVentoux winegrowers were rewarded by Mr Stéphane Le Foll, Minister of Agriculture for their know-how in terms of wine-tourism initiatives.
Throughout the year, numerous events highlighting local producers and craftsmen are offered to visitors. To discover its vineyards, the Cave has opted for non-polluting means of transport such as electric bicycles and walking tours. The winery invites you to take part in a unique experience in the heart of the vineyard, and to rediscover the meaning and expression of the terroir.
Ouverture
From 01/01 to 31/12, daily.
From 01/01 to 31/03 and from 01/09 to 31/10 : open from Monday to Saturday : 9am-12am / 2pm-6.30pm. Sunday : 9am-12am/3pm-6pm.
From 01/07 to 31/08 : open from Monday to Saturday : 9am-12.30pm / 2.30pm-7pm. Sunday : 9am-12am / 3pm-6pm.
Modes de paiement acceptés
Bank/credit card
Check
Cash
Credit transfer
Telephone
04 90 61 79 47
e-mail
[email protected]
Website
https://www.terraventoux.fr/lire/oenotourisme-10.html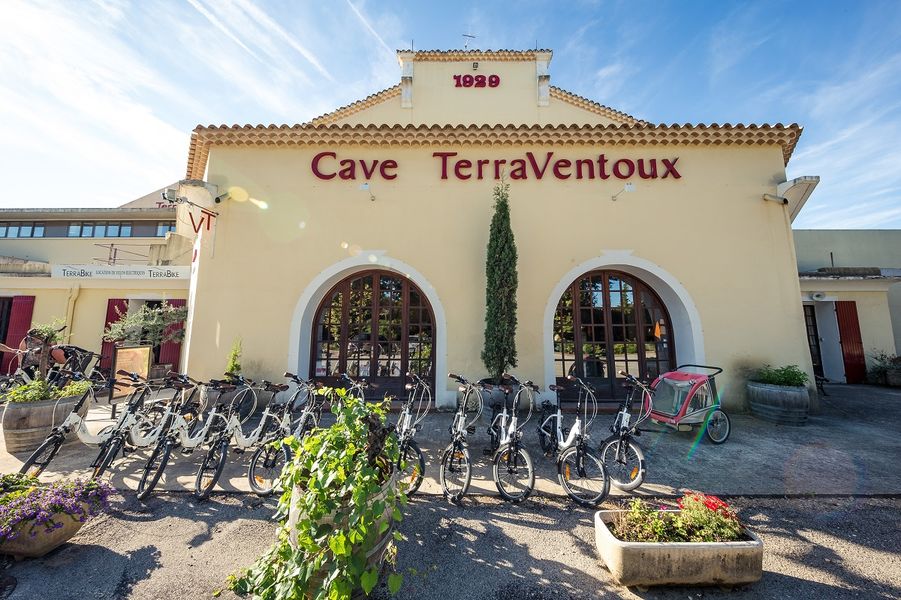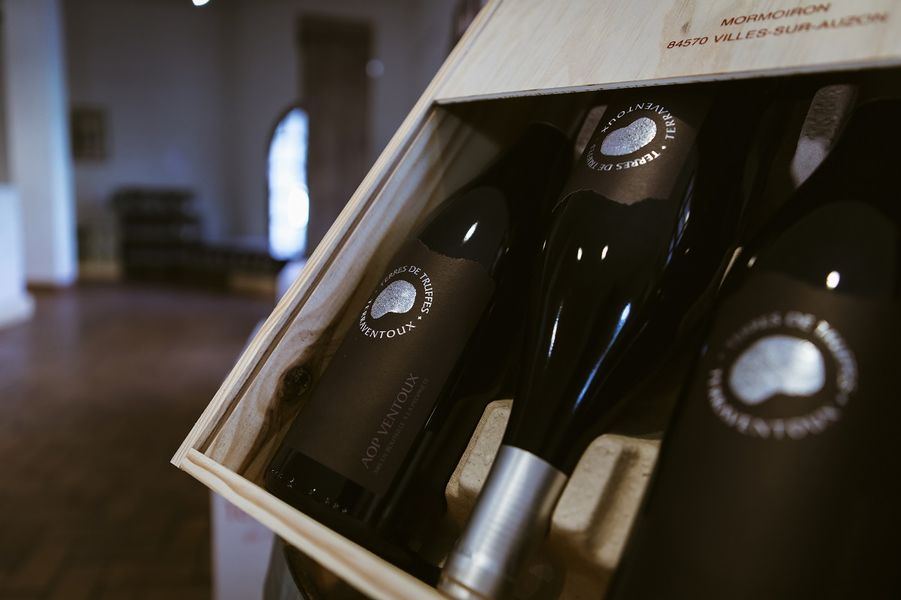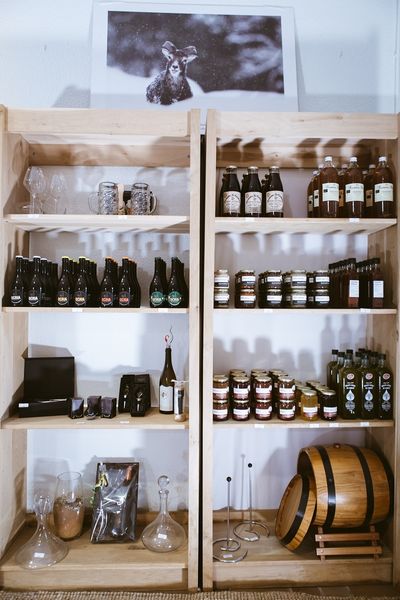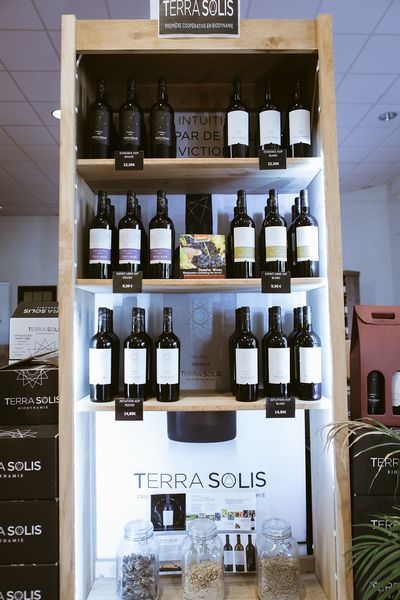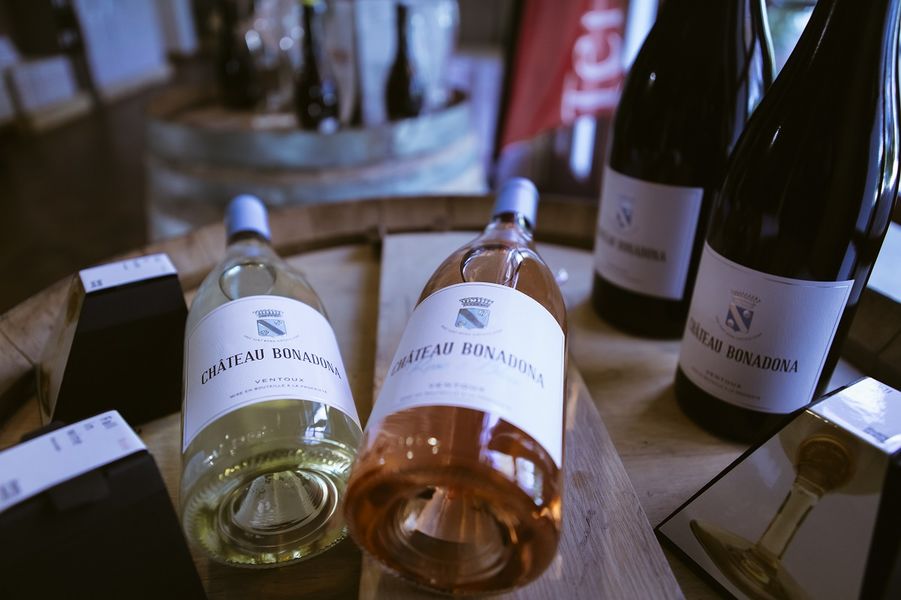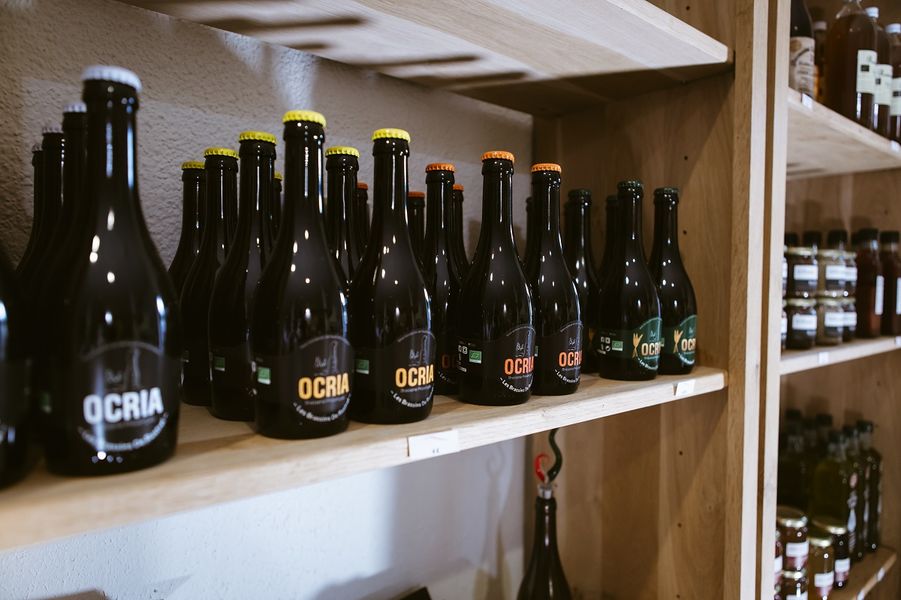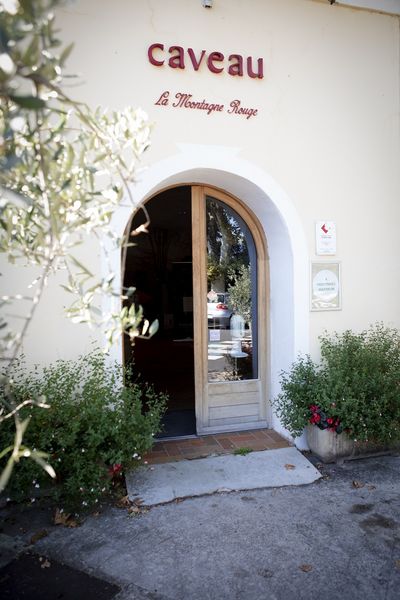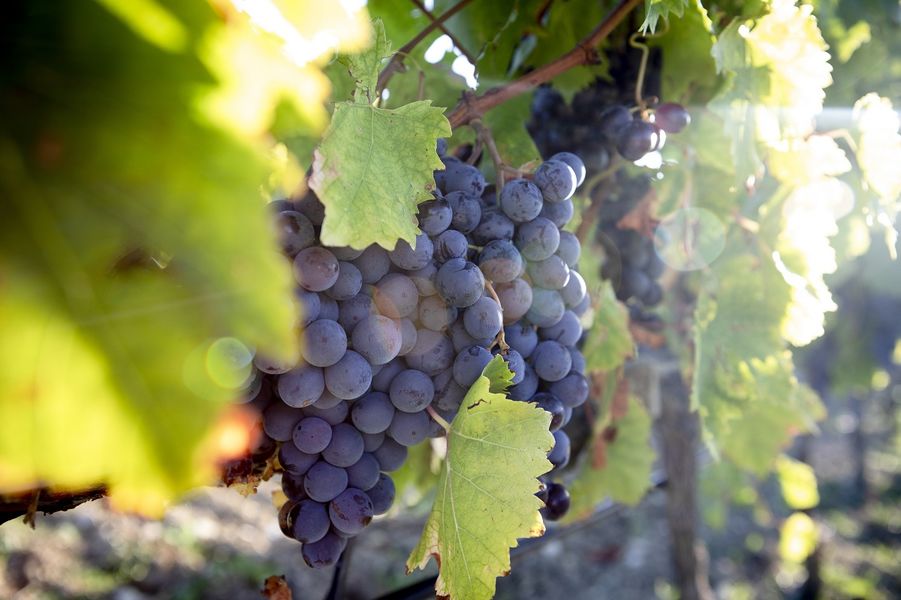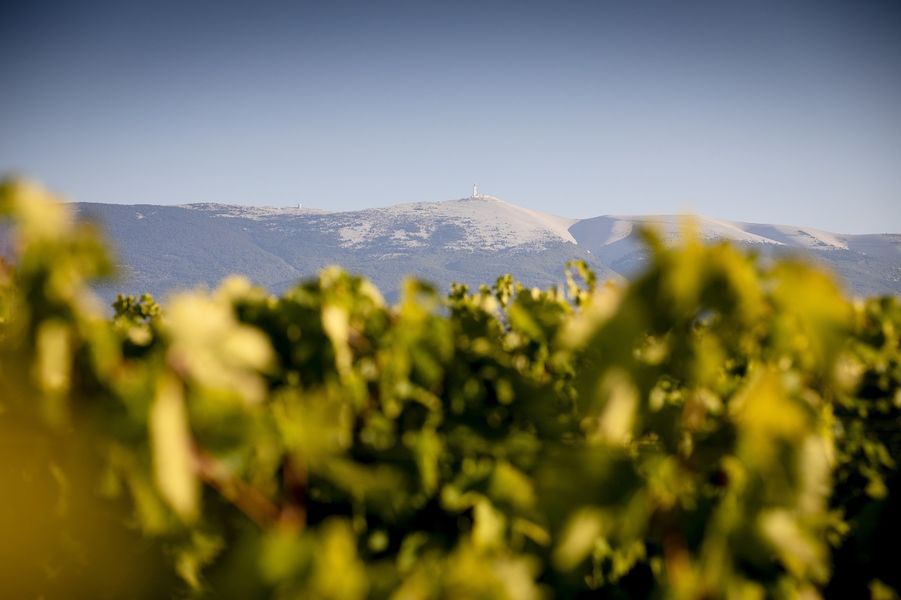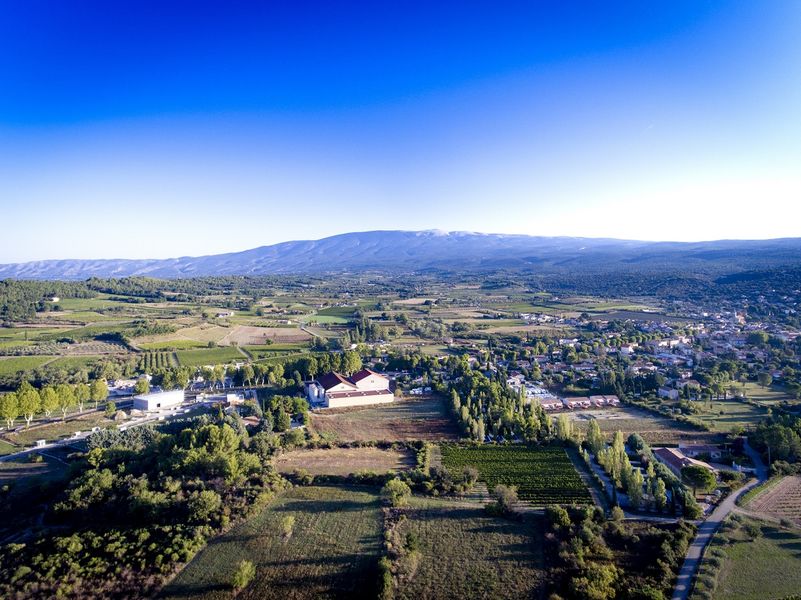 253, route de Carpentras
84570, Villes-sur-Auzon
I want to discover other experiences