The flower, which symbolizes the domaine, translates the respect of nature in our work of winegrower for three generations. The origin comes from the locality where part of the vineyard is called Notre Dame du Bon Remède, where a pretty chapel can be found. It is also a wink to French Paradox and certain members of the pharmacists' family.
Ouverture
From 01/04 to 31/10, daily.
Open Monday to Friday 9 a.m. to 7 p.m., Saturday 9 a.m. to 6 p.m. Sunday from 10 a.m. to 12 p.m.
From 01/11 to 31/03.
Closed on Sunday.
Closed exceptionally on January 1st, November 1st, November 11th and December 25th.
Open Monday to Saturday from 9 a.m. to 12:30 p.m. and from 2 p.m. to 6 p.m.
Modes de paiement acceptés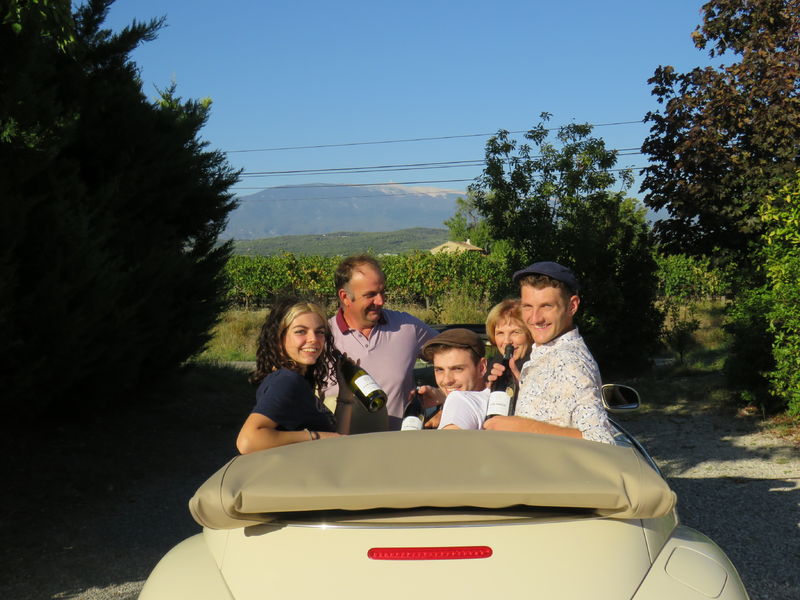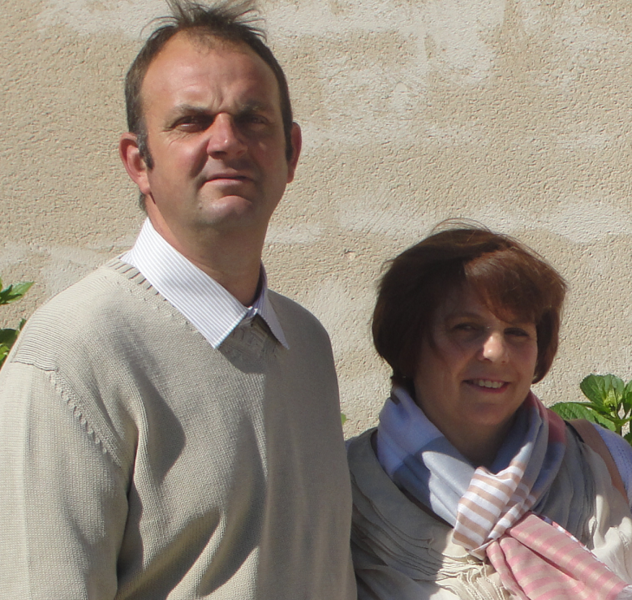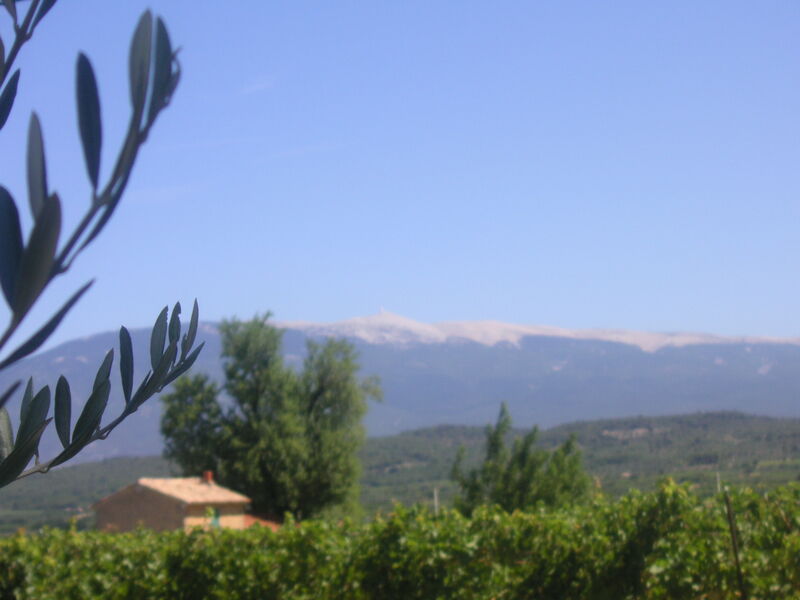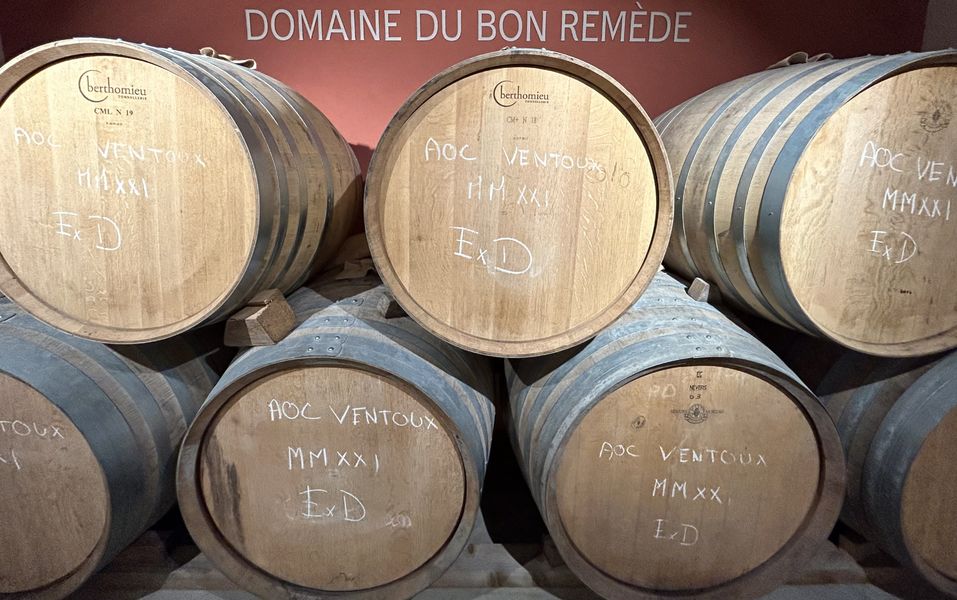 1248 route de Malemort
84380, Mazan
I want to discover other experiences