Wine cellar tour and tasting at Vindemio
Vindemio signifie "je vendange" en latin. Florentine et Albin Combe représente la 5ème génération d'une famille de vignerons.

Le premier terroir de 8 ha culmine à 400m d'altitude sur la commune de Mormoiron, au pied du Ventoux, ce qui fait de cette parcelle l'une des plus hautes de l'appellation.
Situé à l'extrême ouest de l'appellation, sur la commune de Saint-Hippolyte-le-Graveyron, face aux Dentelles de Montmirail et au Ventoux, le second terroir de 4 ha bénéficie d'une protection unique contre les vents violents ainsi que les températures extrêmes.

Tous nos vins sont issus d'assemblages qui les caractérisent par une richesse aromatique et un équilibre apte au vieillissement. Dans le respect de l'environnement, les vins Vindemio expriment une identité unique et reflètent le travail des hommes, la transmission d'un savoir-faire.
Ouverture
From 03/01 to 23/12 between 10 am and 6.30 pm.
Closed on Sunday.
Closed on public holidays.
By booking.
Tarifs
Free of charge. Payment from 8 people.
Modes de paiement acceptés
Bank/credit card
Check
Cash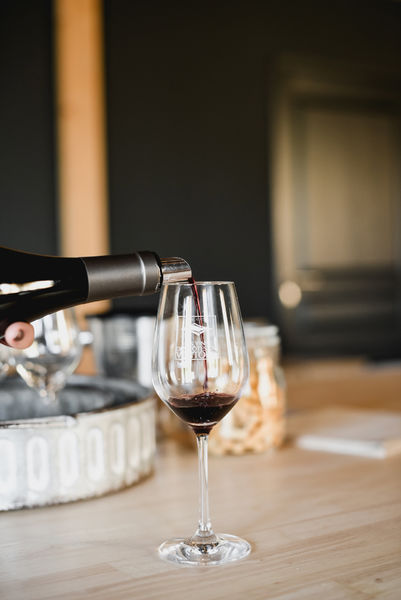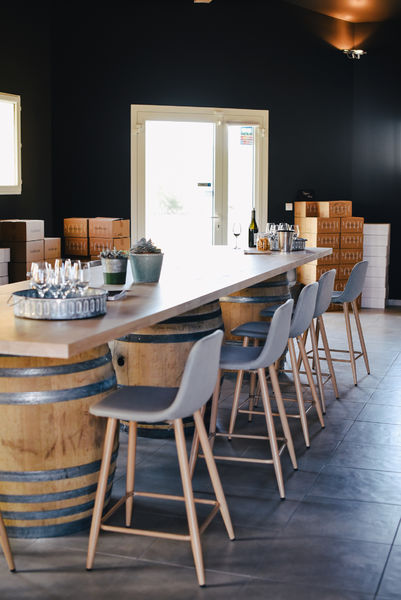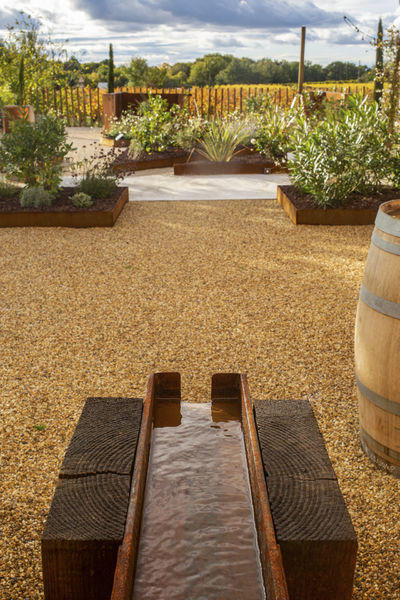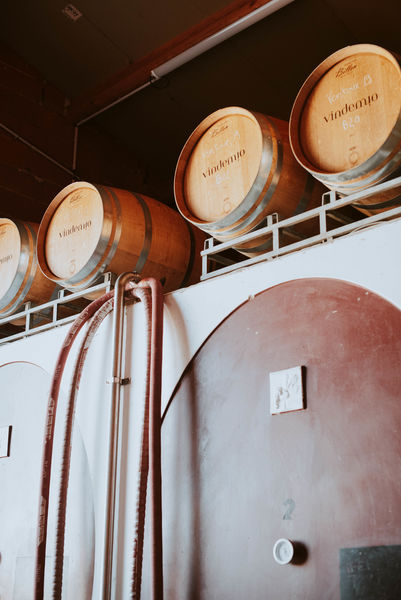 1258 La Venue de Carpentras
84380, Mazan
I want to discover other experiences