Visit and wine tasting at Domaine Plein Pagnier
De la vigne à nos verres, toute une aventure !
Dégustation vigneronne, environ 1h, visite contée du domaine et dégustation de nos cuvées.
L'agriculture est une forme d'art !
Accompagné par le vigneron, Edouard Marchesi, vous découvrirez nos différentes cultures, l'histoire de notre domaine familial, ainsi que les enjeux de l'agriculture bio aujourd'hui, lors d'une visite contée.
La dégustation est l'occasion de découvrir nos vins, mais également de partager la passion qui anime le vigneron dans son travail. L'art de faire du vin, l'art de travailler la terre avec respect.
Nous vous attendons pour partager ce moment avec vous !
Ouverture
From 01/03 to 01/11 between 9 am and 6 pm.
Closed on Sunday.
On booking.
Tarifs
Adult: 10 €.
Modes de paiement acceptés
Bank/credit card
Check
Cash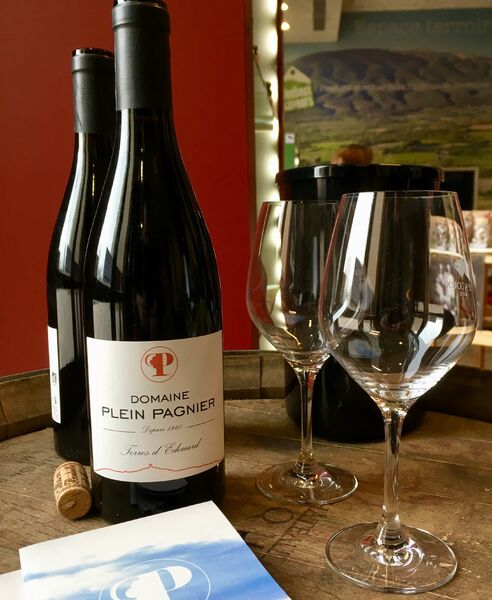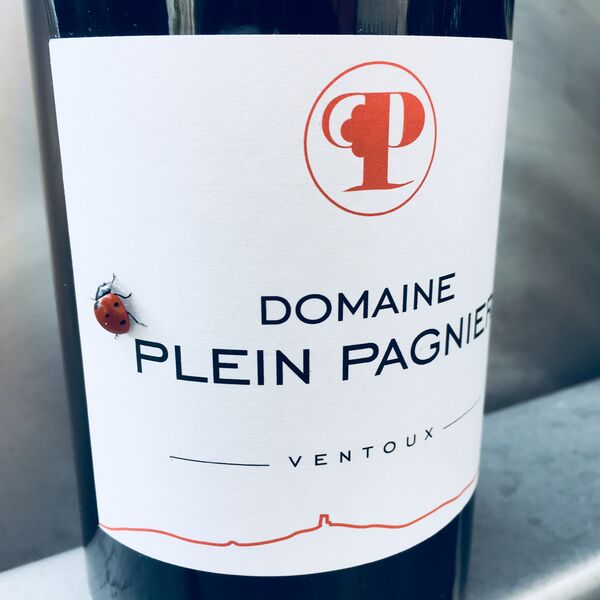 2033 La Venue de Mormoiron
84380, Mazan
I want to discover other experiences