At the heart of the wine harvest with Château Pesquié
Share this key time of the year with us and come and discover the excitement of the grape harvest at Château Pesquié for an entire morning !
Outdoors: Presentation of the appellation, the picking method, tasting the grapes, etc.
In the vat room and cellar: Presentation of the different winemaking and aging techniques, sampling of juice, wines in the process of fermenting and in barrels.
Possibility of taking lunch on site with our picnic formula (hamper for 2).

Duration: 1/2 day.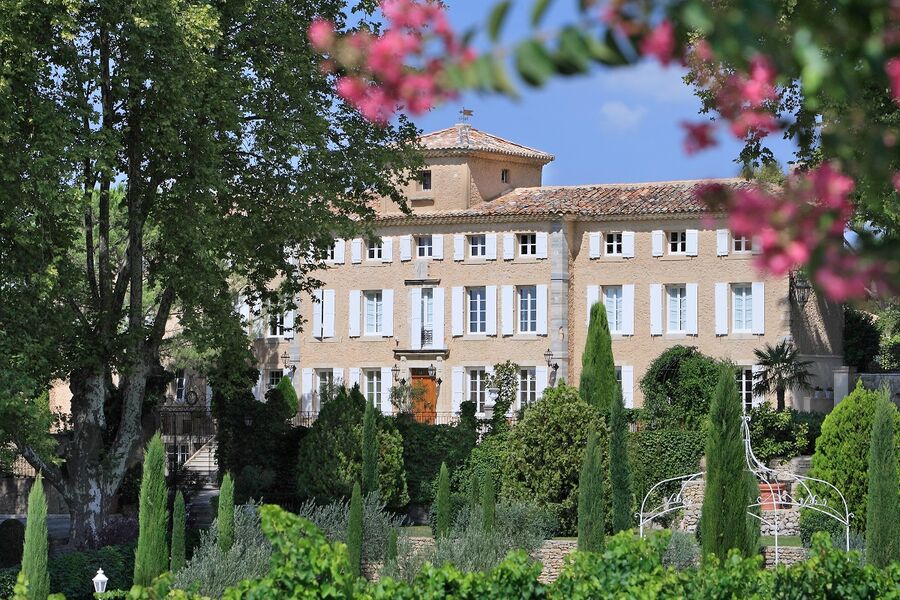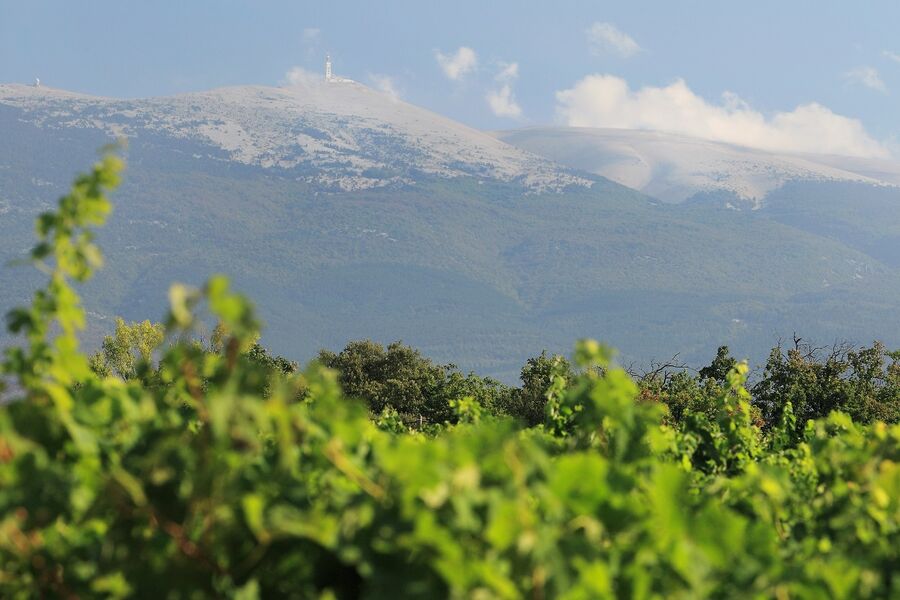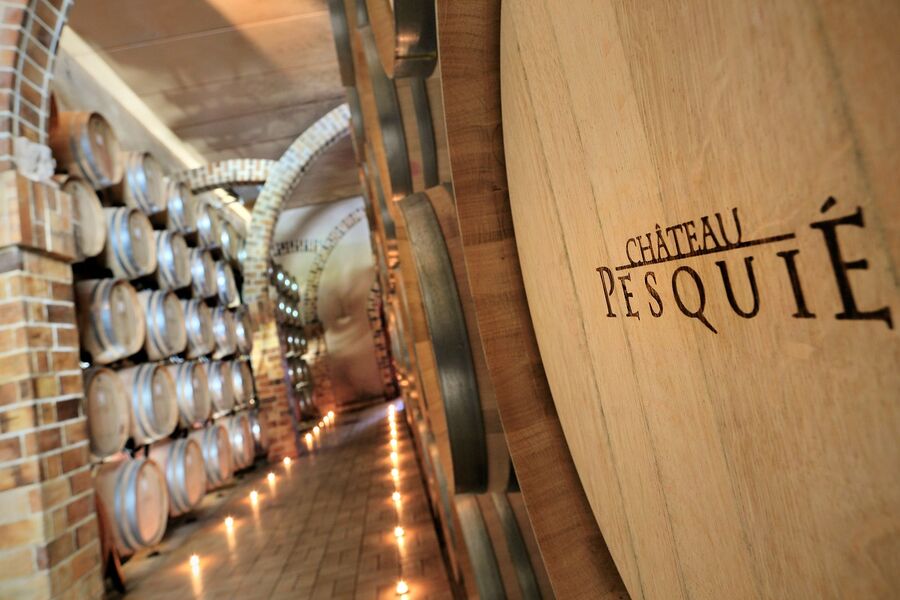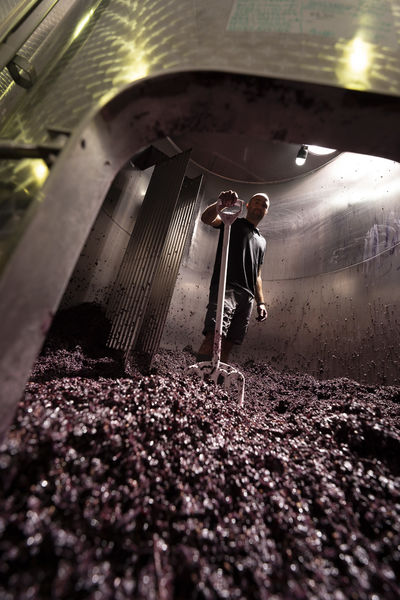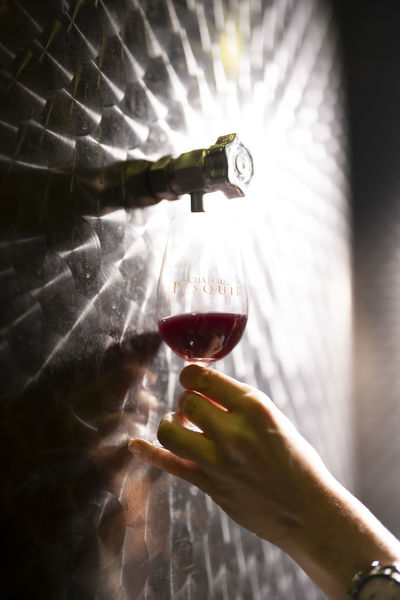 1365B route de Flassan
84570, Mormoiron
I want to discover other experiences